Before the end of last year I decided to set myself a challenge of completing the Fred Whitton Sportive in the Lake District, I wasn't intending on doing it at the time of the event but cycling the route in July time with my other half.  It has some brutal 30% hills in it, one being Hardknott Pass.
For a while now I have been having problems with my left quad aching really badly when going up long inclines on the bike & I haven't worked out if this is due to my right leg (with the osteoarthritis in hip) not working fully & the left having to do most the work or my left leg is just weak. I see an osteopath regularly & together we think it could be weak in Strength Endurance so we are trying to train this. Now along with the fact I teach 6 spin classes Monday to Friday by the time I come to do my training at the weekend my legs are knackered, I'm knackered & struggle to fit rest days in to help. This has all been stressing me out & then the stress of thinking can I even train properly to get up a 30% hill as failure is not an option for me.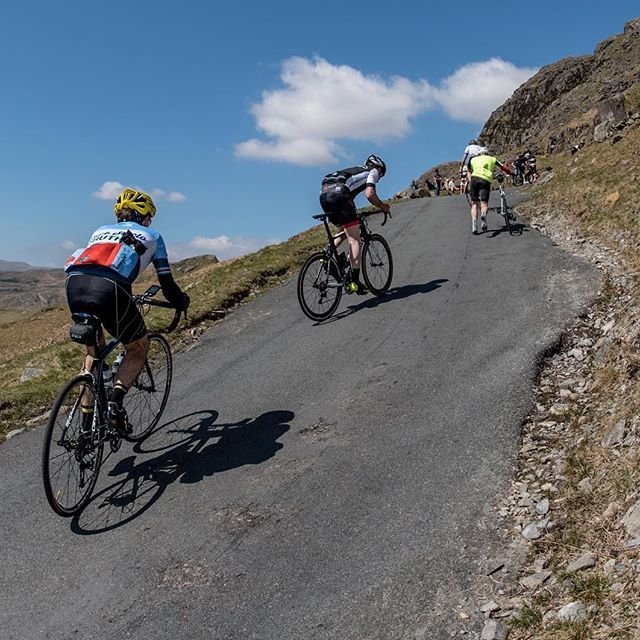 It was at the start of the new year when I was talking to a fellow coach discussing this stress I had put on myself & she said to me, 'what is your goal?'  Well as I thought about this, my goal is just to climb a 30% hill, I'm not bothered about riding a 100 plus miles as done this loads of times, I just want to climb a 30% hill (I think).  How stupid I've been causing myself all this stress when I can just go up to the Lake District do a warm up & ride Hardknott Pass , take the stress away of the full sportive as this particular hill comes near to the end of the sportive, making it even more stressful.  It's funny, as I am a triathlon coach & these are the things I ask my athletes right from the start, what is your goal? And yes this can change & often does throughout training & I guide them through this but when it came to myself, I fell to pieces.  So if you take anything from my little story remember to ask yourself 'What is my goal?' when you feel training is causing you stress, remember that goal can change, you are in charge of your goals, whether it starts off as a time goal but ends up as just finishing for fun, remember we are doing this for fun as a hobby, it shouldn't be stressful!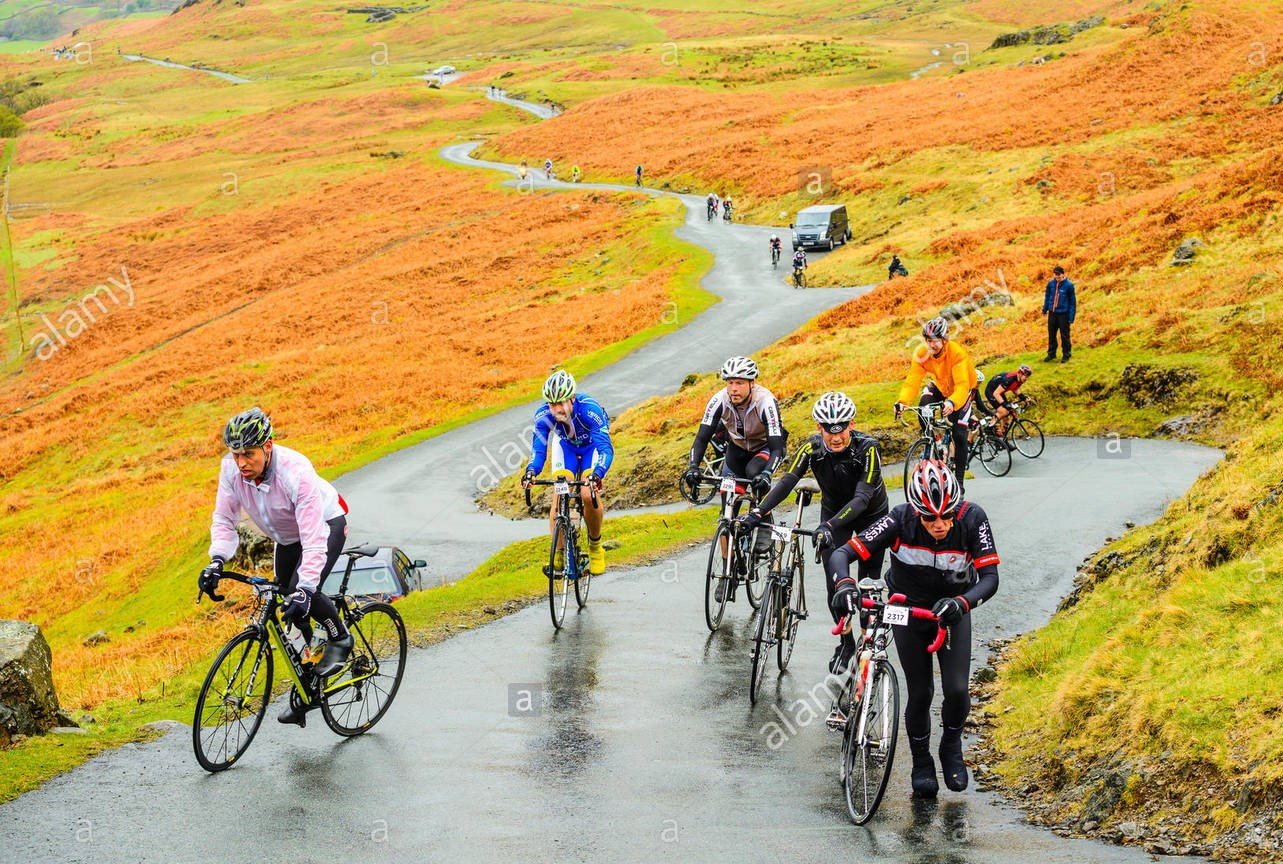 I might even end up doing the whole sportive at some point after I've climbed this hill & I might not but what I'm not going to do, is stress about it!!