ACHIEVE YOUR
TRIATHLON GOALS
By conquering self doubts and boosting confidence
Are any of the following thoughts holding you back?
"I'd like to take part in a Triathlon, but I'm unsure how to train for 3 disciplines at once."
"I need to improve my swimming and I've never swum in open water."
"I've been putting in the effort, but I haven't seen much progress lately. Maybe I've reached my peak."
"A marathon? I don't think I can run that far!"
"I've booked an Ironman, what do I do now?!"
"I don't have the time for the training"
By building your confidence and changing your mindset I will dispel those thoughts.
With my personalised approach and coaching you as an individual, I will:
Progress your fitness in a structured way, resulting in increased energy and more quality family time.
Guide you through positive lifestyle changes that will improve your overall performance.
Incorporate race-specific practices to help grow a resilient mindset.
Coach you as an individual because no two athletes are the same.
For females, I believe in the importance of tailoring coaching to your specific physiology because "Women Are Not Small Men!" I work with your unique physiology to enhance your performance considering various stages such as menstruation and menopause.
My coaching approach extends beyond training guidance to encompass personalised recommendations for nutrition and hydration that are tailored to your specific needs.
By focusing on these aspects and working with you I will get you across not just the start line but the finish line too!! Contact me today and let's start this journey together!
"She is such an enthusiastic coach, with a genuine passion for everything she does."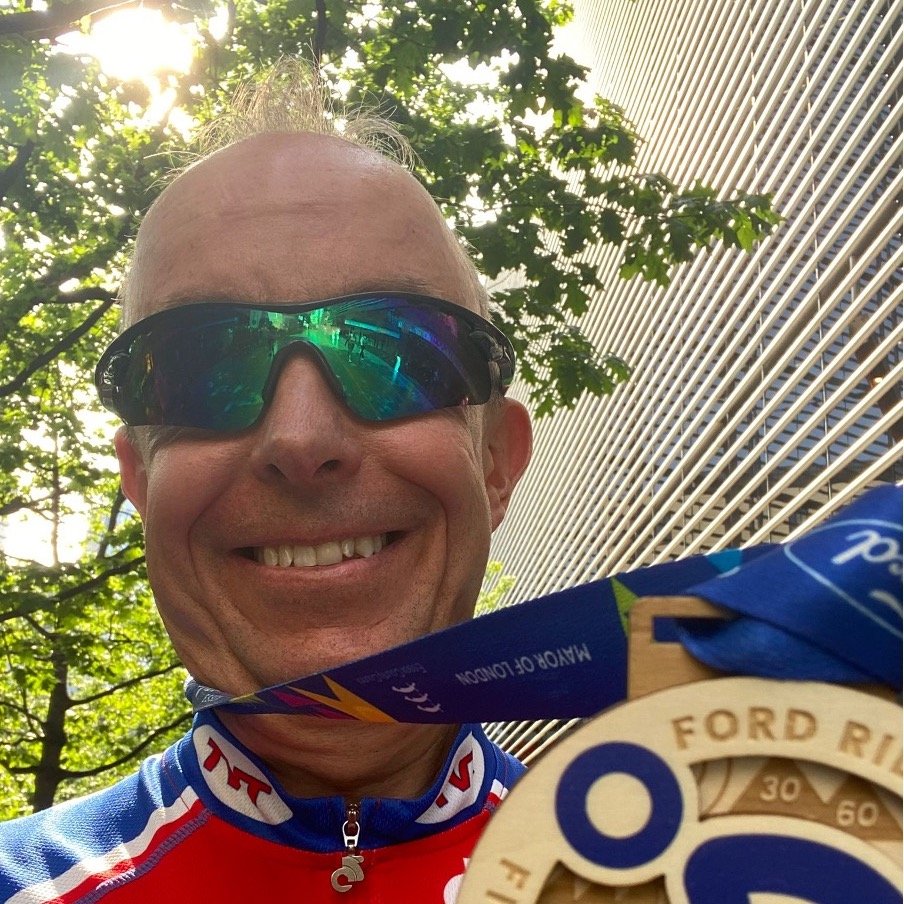 "Jennie was the coach behind the plan and the reason I did such an incredible race!"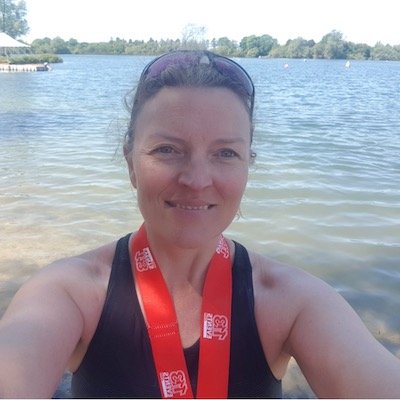 "Tri20 club recommended Jennie, Little did I know what a difference she would make!"